School Menus
The goal of the Child Nutrition Program for Jasper City Schools is to provide your children with nutritious, appealing meals.  We see our students, faculty and other guests as valued customers and we believe that we have the responsibility to foster healthy eating habits while providing a safe and clean environment for meals.
Jasper City Schools also offers free/reduced lunches to qualifying students.  Information about the free and reduced meal program is shown in the links below.  Information is available through the Child Nutrition Department as well.
If your child requires a special diet due to a medical condition, please complete the Special Diet Form so that we may better assist you.  You should also submit any allergies your child may suffer to the cafeteria manager at your child's school.  Please contact Beckie Martin, CNP Director at 205-384-6880 if you have any questions.
Beckie Martin, Director
Work:   205-384-6880
             205-387-0351
Child Nutrition Program
P. O. Box 500
Jasper, AL  35502-0500
Jasper City Health Scores
The Jasper City School cafeterias are inspected two times per school year by the Walker County Health Department.
                                     Spring 2022 Scores:
                              Jasper High/Junior High   - 98
                                 Maddox Intermediate   -  96
                                       Memorial Park   -   96
                                       T.R. Simmons   -  96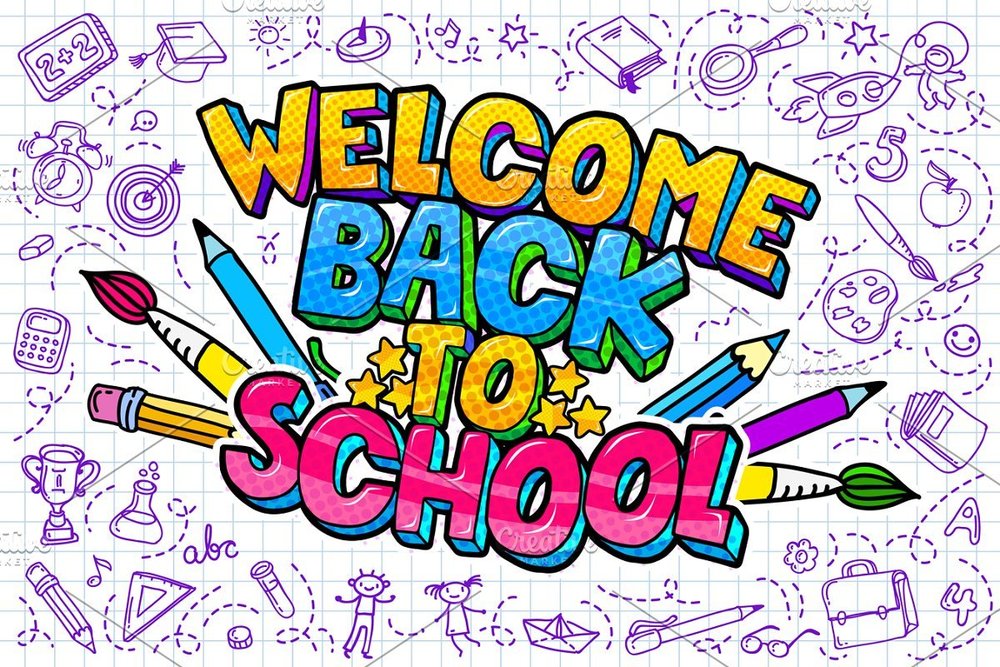 IMPORTANT ANNOUNCEMENT
For the past two years, students attending Jasper City Schools could eat breakfast and lunch at no cost because of federal funding. However, the federal waiver has expired and school districts across the country are once again taking applications for free and reduced meals.  Students qualify for the program based on their household income level.  
If you are unsure of your family's eligibility, we encourage you to apply! (Click here) Online Application for Free and Reduced Price Meals.  If you are unable to apply online, please see the links below to print a paper copy of the USDA 2022-2023 Prototype Household Application.  This application is also available at your child's school. 
Free and Reduced Price Meal Information 
How to Apply for Free and Reduced Price Meals 
Frequently Asked Questions About Free and Reduced Price Meals
2022-2023 Application for Free and Reduced Price Meals 
2022-2023 Spanish Application for Free and Reduced Price Meals
Online Application for Free and Reduced Price Meals
Summer Food Service Program | Kids Eat Free - Break for a Plate

Jasper City Schools Meal Prices 2022-2023   
  *** Jasper City Schools will no longer be providing free meals for ALL students for the 2022-2023 school year.  Please be sure to fill out the USDA 2022-2023 Household Application for Free and Reduced Meals and return to your child's school.  These forms will be processed upon receipt, and you will be notified if your child/children qualifies for free or reduced meals.  You will also be notified if your child/children are denied the free and reduced status, and will be full pay.  Be sure to complete this form as accurately as possible.  Any information not included on this form may cause a delay in determining the status of the students' lunch account. ***
For prices, click on the above link 

School Menus 2022-2023
Jasper Jr High/High School Breakfast and Lunch Menu
September 2022 Breakfast and Lunch Menu
Maddox Intermediate School Breakfast Menu
Maddox Intermediate School Lunch Menu
Memorial Park Elementary School Breakfast Menu
Memorial Park Elementary School Lunch Menu
T.R. Simmons Elementary School Breakfast Menu
T.R. Simmons Elementary School Lunch Menu
Documents
ABOUT CNP
DOCUMENT LINKS
WELLNESS